Setting up and dismantling exhibitions
Our company draws on the expertise of personnel trained in handling antiques, paintings and other artworks.
We can take care of the complete set-up of exhibition stands for major art and antique fairs worldwide.
set-up and dismantling jobs per year on average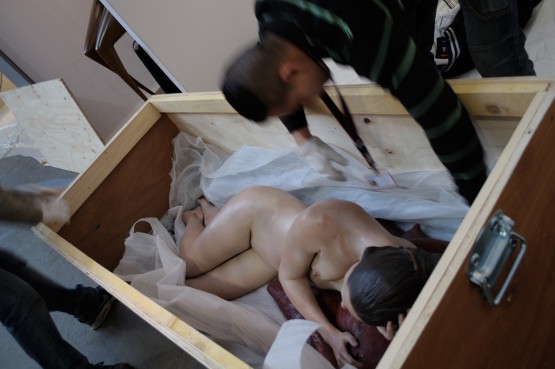 Farin Art Transport has set up numerous stands at Brafa in Brussels.